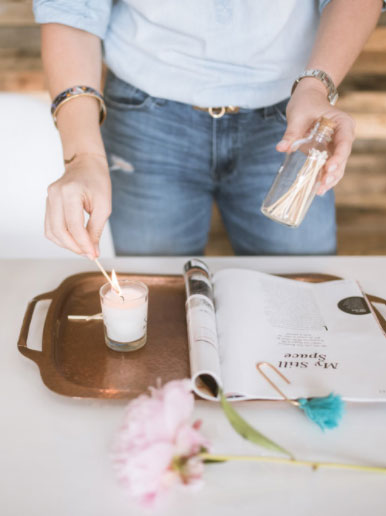 LAETITIA LAURENT
Principal & Lead Designer
Laetitia Laurent's approach to design centers on creating beautifully curated spaces so clients can feel inspired and re-energized. Using European principles of form and proportion as her guide, she helms Laure Nell's creative direction and remains involved throughout the cycle of the project for all important design and budgetary decisions—ensuring all the parts and team members come together to deliver a beautiful and cohesive final product. Often leaning toward a modern aesthetic that invites you to relax and sink in, Laetitia is drawn to clean lines, organic materials, and thoughtful palettes even when they're monochromatic. Picture Coco Chanel removing one accessory before leaving the house, and you have Laetitia's very tailored and deliberate approach. She studied design, art and history in Paris, earned her master's degree in history and international relations from the Sorbonne, speaks fluent French, and travels back often to discover hidden gems and under-the-radar artisans for your home. Most recently, Laetitia was selected as one of 30 top-tier designers to create an inspired vignette in Miami's iconic Moore Building as part of Housing Works' esteemed event Design on a Dime, helping to make a difference through design. She earned the 2019 ASID Award for Best Traditional Kitchen and the 2020 Luxe Interiors + Design RED Award for the Wow-Factor Room category. Portrait by Kris Tamburello
Picture Coco Chanel removing one accessory before leaving the house, and you have Laetitia's very tailored and deliberate approach.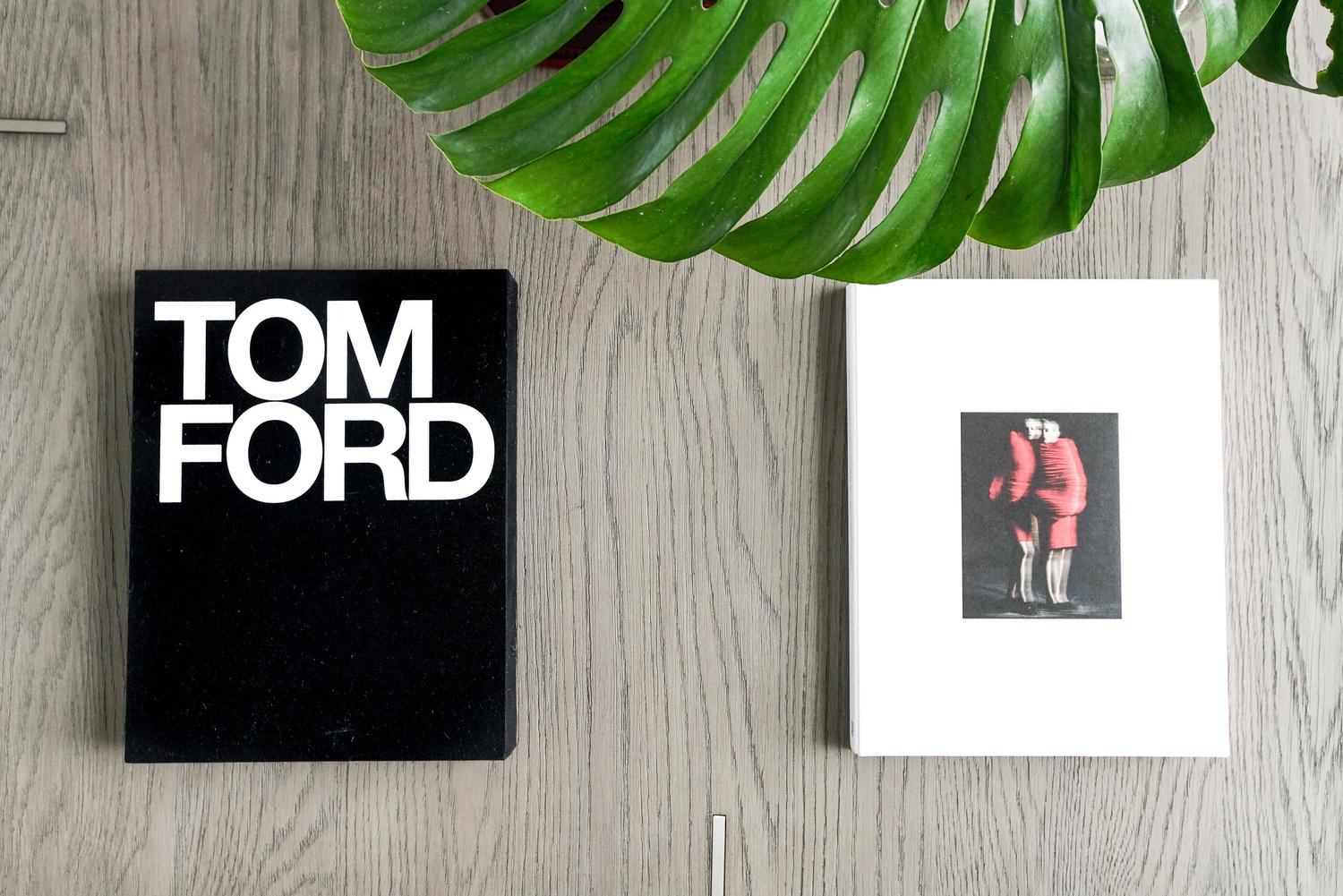 IRINA ISESON
Senior Designer
Irina Iseson is a Russian-born creative who draws from her experience in design and commercial photography after spending years involved in her family's fashion design house. Irina merged her passion for fashion and photography into her interior design career and now brings her zest for interiors, her attention to details, and her unquenchable thirst for perfection to Laure Nell Interiors, where she oversees the day-to-day aspects of a given project. Inspired by the ocean and other cultures, Irina's designs capture the distinctiveness of a space, marry form with function, and always maintain the highest aesthetic qualities. With a strong dedication to and knowledge of the architectural and technical aspects of a design, she continuously surprises clients with the unexpected.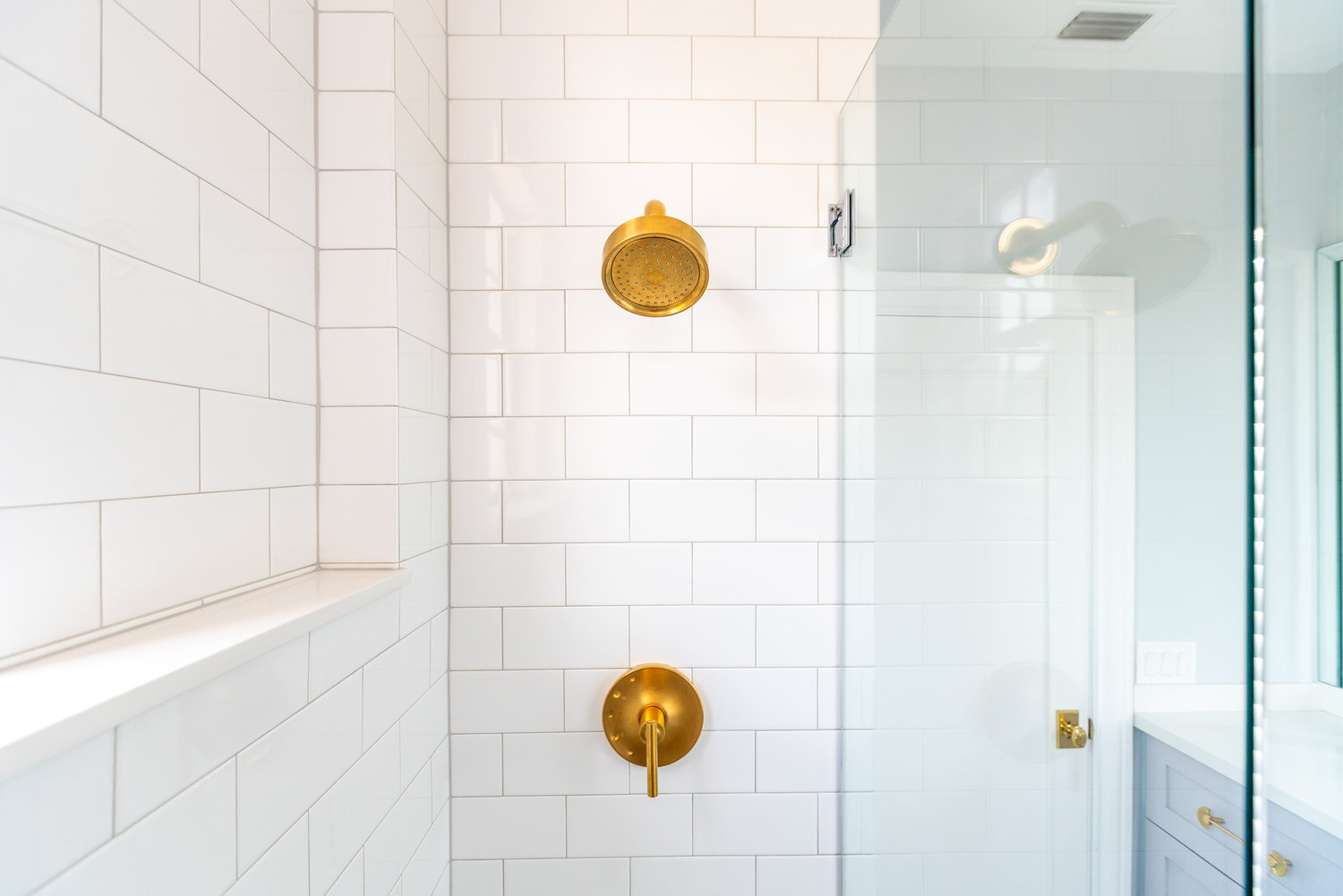 SARAH VAILLANCOURT
Senior Designer
Following in the footsteps of her father, who had a passion for design and history, Sarah Vaillancourt obtained her bachelor's degree in Interior Design and went on to receive her Master of Science in Historic Preservation. Born and raised in Florida, Sarah spent some time in Denver and Newport Beach after graduating college, before eventually finding her way back to the Sunshine State. In between, she gained several years of experience working on various residential and commercial projects from hotels to nightclubs to retail spaces and historic properties. Her endeavors have taken her on a journey to renovate the Historic Elitch Theatre in Denver and Ottley's Plantation Inn in St. Kitts, so she offers a unique perspective when handling the everyday details of your project.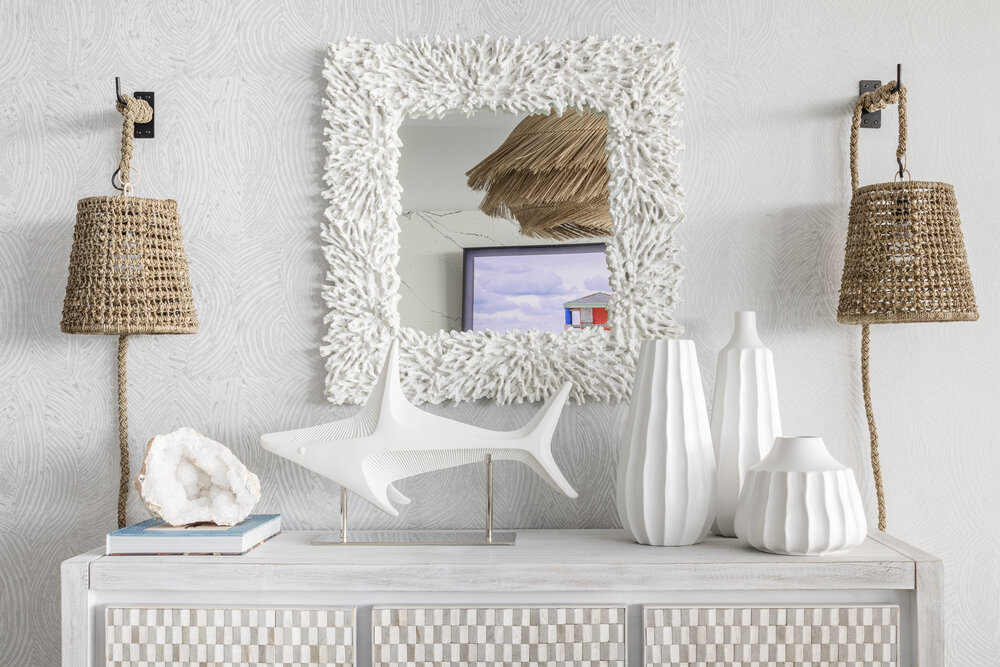 YASMIN NAKANO
Junior Designer
Yasmin Nakano, a self-proclaimed travel addict, was born in New Jersey but raised in South Florida and calls it home. Having earned her associate's degree in Interior Design Technology, it's no surprise that Yasmin loves drawing up floor plans and renderings when clients need a little more guidance in visualizing their space. She liaisons with each vendor, managing the scheduling and sourcing furniture, but her favorite part of the creative process, of course, is seeing how the whole design pulls together at the end. When she's not in the office or on a site visit, she's likely bicycling to the beach or finding inspiration somewhere outside in nature.
TERRI ALLEN
Executive Assistant
Terri Allen, executive assistant at Laure Nell Interiors, thrives on supporting our design team wherever necessary—from keeping the sample studio organized so that designers can more efficiently help clients see all of their options, to creating an inviting atmosphere at the office. But it's getting to know our clients that truly inspires her, as she's the second stop after a homeowner signs on with the principal designer. You'll meet, chat, and become better acquainted as the excitement for the project begins to take shape and the designers prepare to tackle your project. And all the while, Terri will ensure that the Laure Nell studio feels like your home away from home.